Reach more with OpenShift
We make DevOps and Cloud-native simple for you with Red Hat OpenShift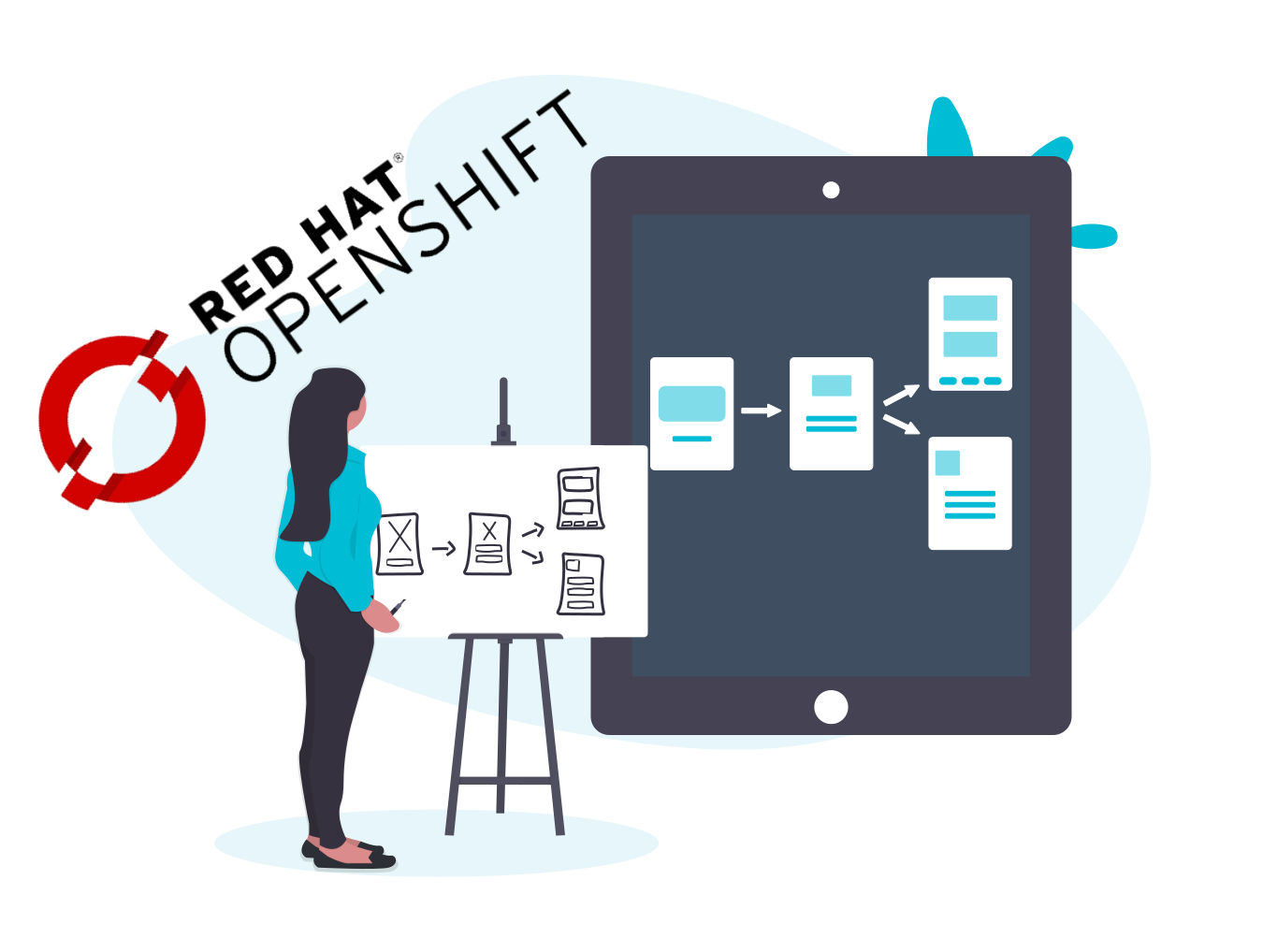 What is Red Hat OpenShift
OpenShift is Red Hat's cloud development Platform as a Service (PaaS). The free and open source cloud-based platform allows developers to create, test and run their applications and deploy them to the cloud. Resources allocated for applications can be automatically or manually scaled so that as demand increases there is no degradation of performance.
Less time required per application developed
Higher revenue per organization
The Business Value of Red Hat OpenShift, IDC #US41845816,
DevOps and Cloud-native with Red Hat OpenShift

Red Hat OpenShift includes everything you need to manage your development lifecycle: standardized workflows, support for multiple environments, continuous integration, release management, and more. Our Red Hat Certified Delivery Specialists take care of the application deployment and maintenance so you care about the business features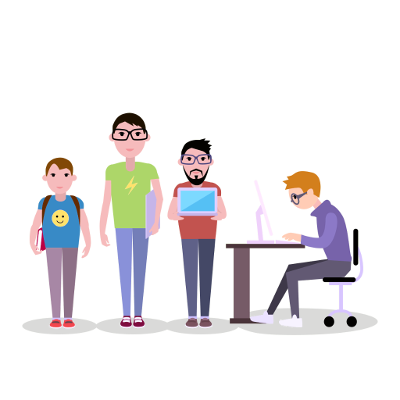 We possess a unique mix of expertise – more than 20 years in software development, operations and cybersecurity. We look into the most important business requirements and build DevOps processes to achieve the best result for you.
Apply our proven practices
We establish or amend the DevOps processes using industry-proven technology and tools we have used for our clients for many years. We build all the necessary environments and create deploy pipelines required for a complete lifecycle of an application.
Rely on our passionate support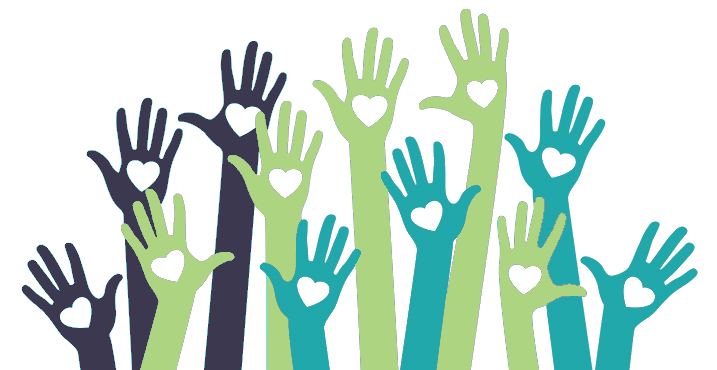 We are passionate about our job, we combine the power of proactive, always-on service and expertise with best-in-class tools and automation to deliver DevOps when and how you need it
Let our experienced SRE take care of the OpenShift Operations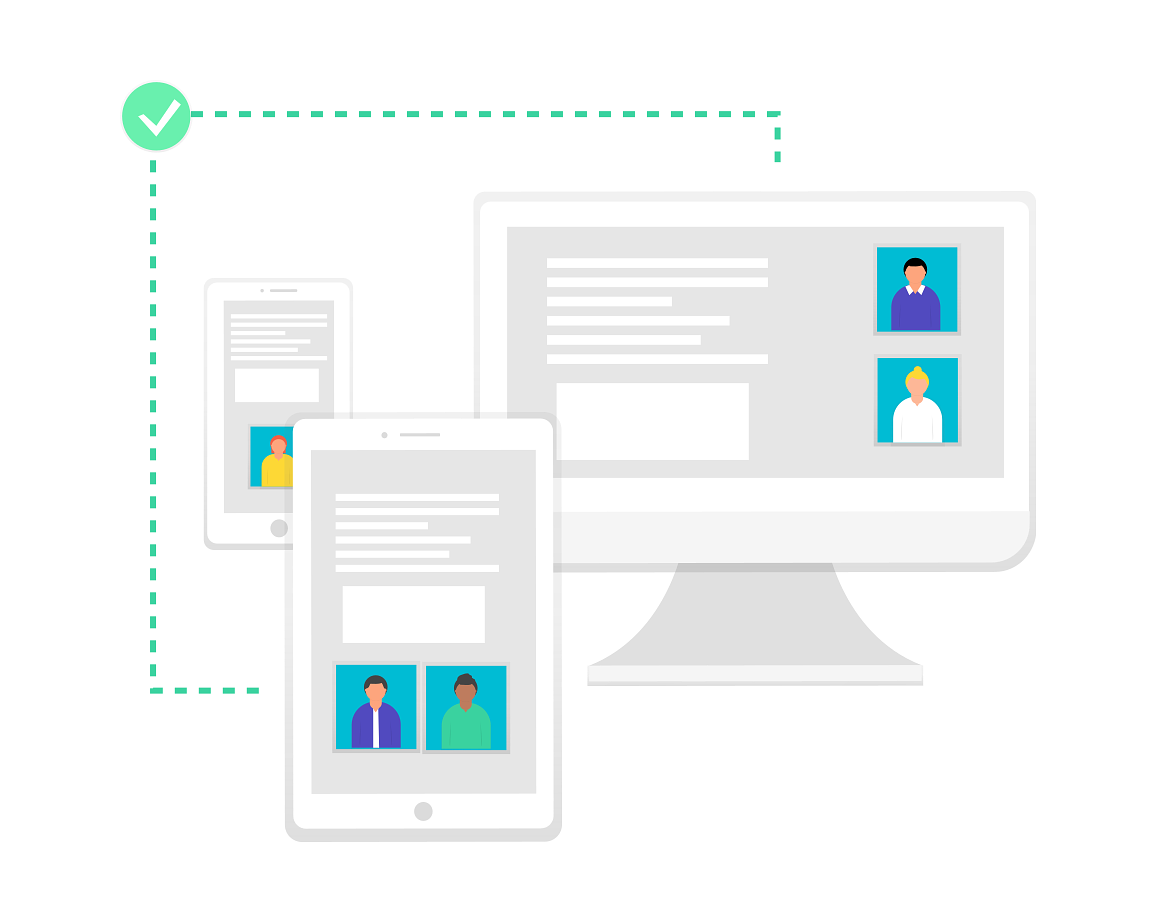 A team of experienced software developers, Site Reliability Engineers and DevOps specialists deploys the software several times a day to production servers, so you get the new features fast. We take care of your containerized applications by applying the best practices and know-how of our experts. You care abour business features, we care about the operations
Apply OpenShift security best practices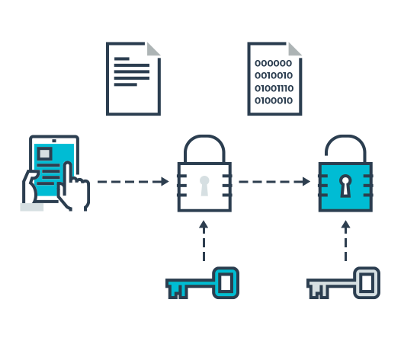 Security is often left as add-on or a gating process before releasing a product, but it's difficult to fix security issues when a product is halfway out the door. Having more than 15 years of experience in Information Security we believe thet it must be part of each developer's day-to-day workflow and integrated into the software pipeline.
Scale reliably with OpenShift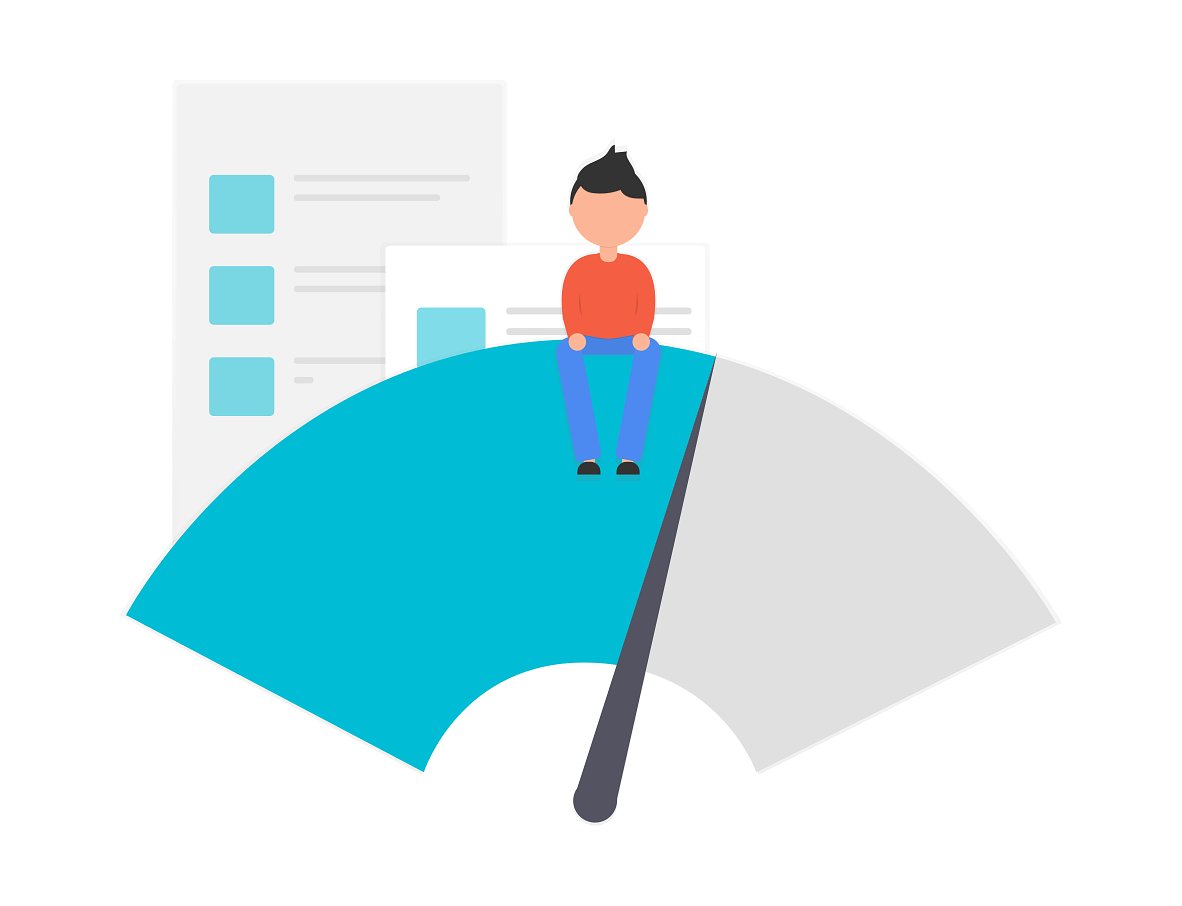 We design, implement and maintain the infrastructure based on cutting-edge red Hat OpenShift technologies. We enable our clients to have continuous delivery pipelines. We deliver a fault-tolerant and scalable infrastructure and we run it 24/7.
Automate your delivery with Continuous Deployment by OpenShift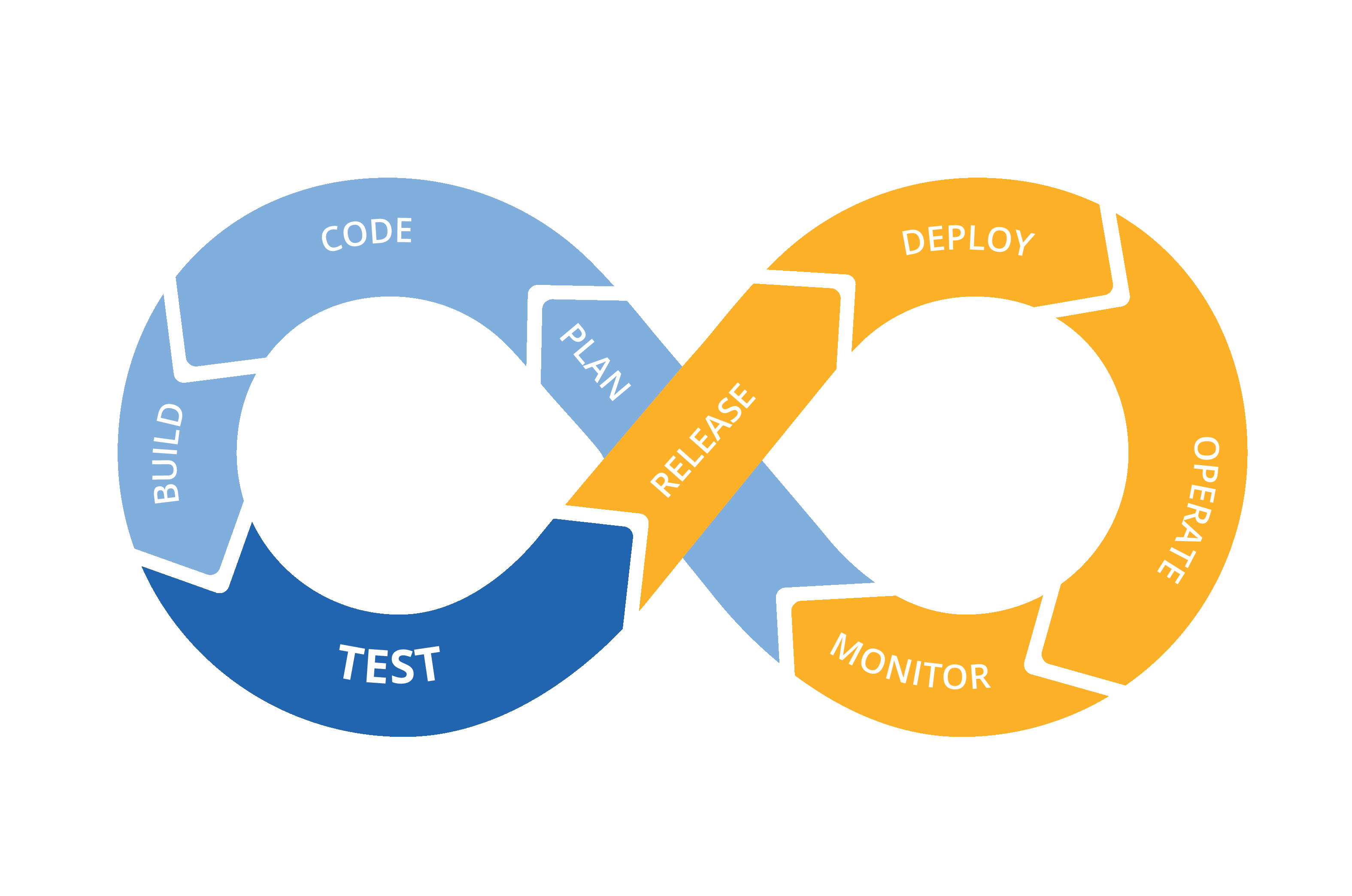 Continuous Deployment is a strategy for software releases wherein any commit that passes the automated testing phase is automatically released into the production deployment.
Continuous Deployment always try to minimize the manual tasks and adopt a unified pipeline that will integrate and deploy tasks as and when they happen.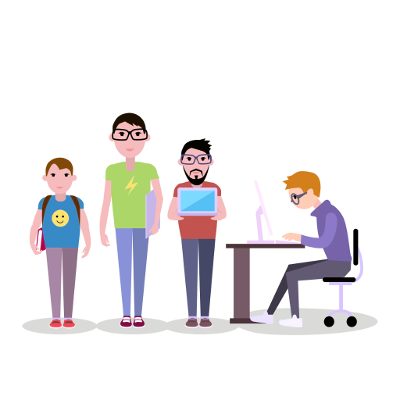 Request a Free DevOps Workshop
We offer you a half-day free Workshop where we discuss your needs for DevOps and Cloud-native applications development and elaborate a Cloud-native strategy for your organization together.
We reply within 24 hours during our business hours.